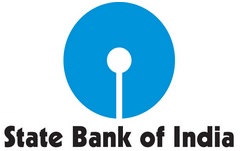 SBI
1806.
SBI Home Loans
SBI home lending products include: the SBI Maxgain (home loan as overdraft), SBI YUVA (home loan for people aged between 21 to 45 years), and NRI home loans (for non-resident Indians and persons of Indian origin) and reverse mortgage products catering to senior citizens.
SBI Home Loan Interest Rates
SBI Discussion
Q: What's the interest of sweep transfered balance?

Q: How does interest calculated in savings account using daily balance....?

R: i am collect 1000 rupees in my account so what is the interest

Q: what was the sbi interest rate of 2013???