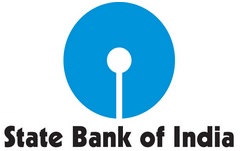 SBI
1806.
SBI Loans
SBI offers their personal banking customers a variety of loan products. These include: home loans, auto loans, education loans, gold loans and career loans. SBI have a range of home loan and auto loan products available.Car loans available include the SBI New Car Loan Scheme, SBI Combo Loan Scheme, Certified Pre Owned Car Loan, SBI Nano Youth Car Loan Scheme and the Car Loan Scheme for Used Car.
SBI Discussion
Q: What's the interest of sweep transfered balance?

Q: How does interest calculated in savings account using daily balance....?

R: i am collect 1000 rupees in my account so what is the interest

Q: what was the sbi interest rate of 2013???