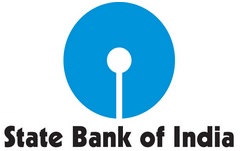 SBI
1806.
SBI Interest Rates
There are a variety of products and services available to SBI personal banking customers. These include: term deposits, savings accounts, loan products and gold banking.
SBI Overview
The State Bank of India or SBI is a major state owned bank which was established back in 1806. While it has a large presence in India , it also has 82 foreign offices in 32 countries around the world.It provides banking and financial services products and services to Indian individual customer... read more
SBI Discussion
Q: What's the interest of sweep transfered balance?

Q: How does interest calculated in savings account using daily balance....?

R: i am collect 1000 rupees in my account so what is the interest

Q: what was the sbi interest rate of 2013???